Nivis at Kidscreen
12 Feb 2020
In 2020 we won a Kidscreen award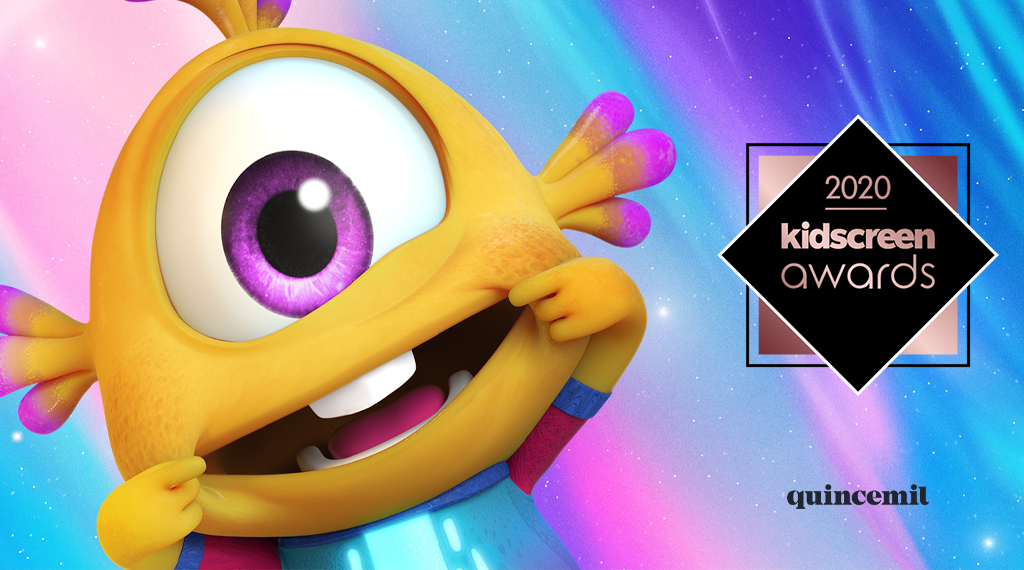 Almost two years ago we received great news: Nivis had been awarded Best Mixed-Media Series at Kidscreen 2020.
The Studio (Antaruxa) has participated in Nivis, a Disney Junior production, which has been prizewinning as Best Mixed-Media Series in the ceremony of Kidscreen in Miami.

To know more we leave you the article dedicated to us in Quincemil.