International cat day
19 Aug 2022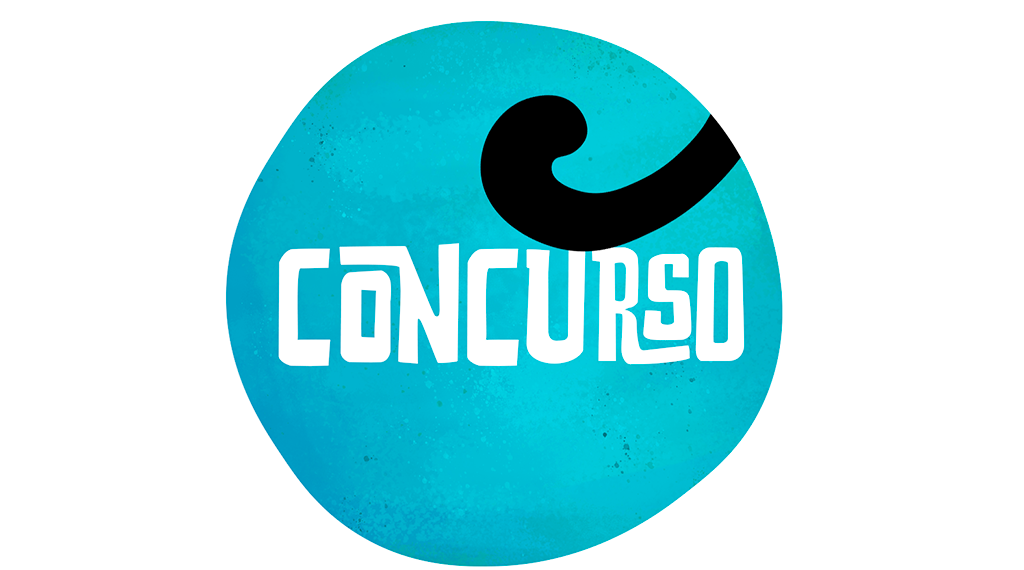 On the 8th of August, we celebrated International Cat Day, and as the good felines that we are, we couldn't do anything else but organise a competition!
The contest was very easy: upload on Instagram Stories a funny photo of our furry friends. The cutest cat would win a T-shirt from our studio. And the most "riquiño" cat would get some defective stickers (they came out of the printer's office wrong, sorry).
After three days of receiving lots of funny pictures, we finally found out the winners.
The nicest cat is… drum roll… @fernweh.das's cat!!
And the "riquiño" is…@bohtefa's cat (?!)